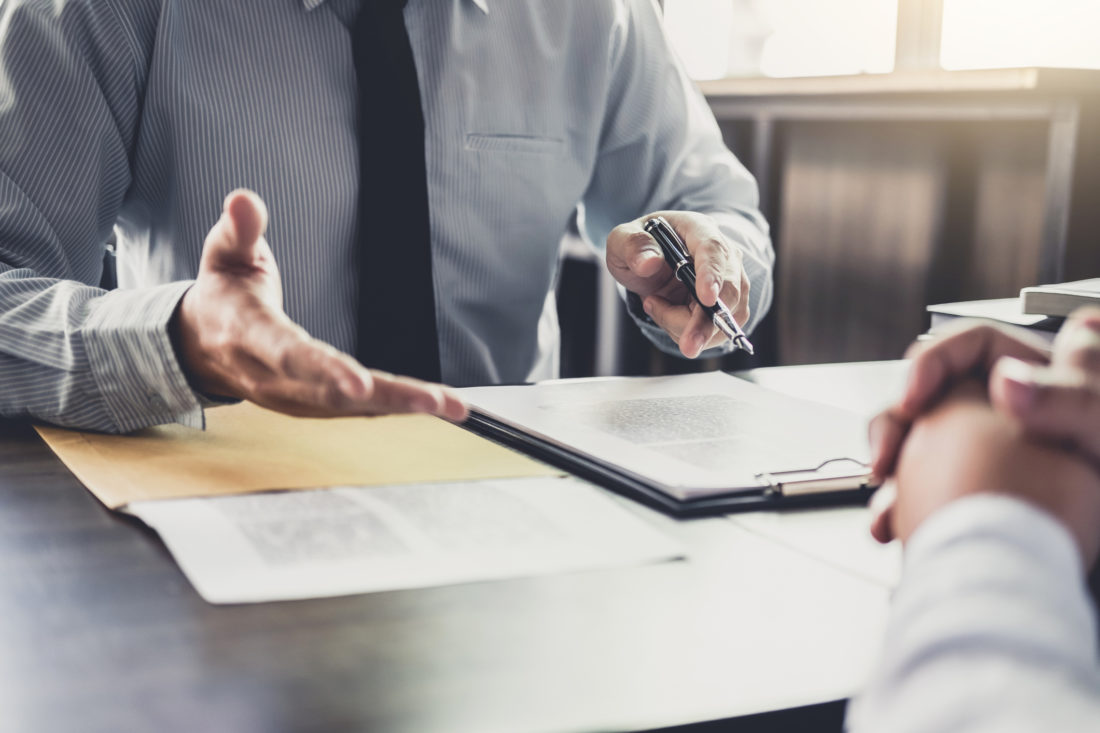 How to deal with a denied insurance claim
Making a claim on your insurance can be a stressful process and without the right support, it can feel like there's no-one but you to fight your corner. If your claim has been rejected then don't despair, there are things that can be done to either overturn the decision or get back on your feet by other means. We take a look at the steps you can take when dealing with a rejected claim.
Ensure it's the right decision
If you think your claim has been unfairly denied, you can appeal to overturn the decision. Firstly, find out why your claim has been rejected by your insurers. If you don't think their reasoning was satisfactory, you have the right to complain.
Review the policy documents issued at the time of taking out the insurance and note down the wording, including any ambiguous words or phrases subject to interpretation. You should also assess the information you were asked for when taking out the policy. If your complaint has been rejected based on any information you weren't asked about when you took it out, you are on solid ground to appeal the decision.
Dig out any relevant documentation you feel may be of use and arm yourself with all the facts, dates and figures you need to present your case. It could be that there were some crossed wires or a misunderstanding which is clarified upon review. If your claim is technical, you may consider hiring a loss assessor to conduct an independent assessment of the damage. If you still don't receive a satisfactory outcome, you can take your complaint to the Financial Ombudsman Service.
The Financial Ombudsman Service is a free, independent service which investigates financial disputes. They look at both sides of the investigation, assess the documentation from an unbiased point of view and issue their own outcome based on their findings. If the Financial Ombudsman Service uphold your complaint, your insurer will then need to mirror this decision.
Know your timeframes
If you do need to take your complaint to the Financial Ombudsman Service, you will need to do this within six months of receiving your insurer's final response. If you leave it any later, they will not have the power to review your case unless they deem it to be an exceptional circumstance, the final response was not valid, or the insurer agrees to them being involved despite the limit.
If you're unsure of the date, just check the last correspondence sent to you by your insurer, the date printed on this correspondence will be the start of the 6-month deadline.
Contacting a solicitor
When you complain to the Financial Ombudsman Service, there's no necessity for you to go through a third-party service or a solicitor. Many companies advertise themselves as having the authority to challenge a rejected claim on a 'no-win-no-fee' basis but the Financial Ombudsman Service wants to hear the complaint in your own words. In many cases, having a third-party involved can act as an unnecessary barrier of contact, prolonging the investigation and sometimes leads to them providing false or generic information which stops the service getting the truth.
You can obtain some helpful free advice and support from the Citizens Advice Bureau and there's no harm in seeking help from a personal contact who has experience in the matter.
Find support in other areas
For some, a denied insurance claim is an inconvenience but not life-changing, while for many it can make-or-break your business and/or put a serious strain on your personal finances. If you're struggling financially following a denied claim, ensure to speak to the Citizens Advice Bureau to discuss ways to manage loan repayments, deal with bills, keep up-to-date with mortgage/rent payments and more.
If you're a local business, ensure to discuss any financial difficulties and worries with your bank in order to find a solution which will keep you afloat while you get back on track. Some businesses turn to fundraising platforms such as Kickstarter and Indiegogo to appeal to their customers for help with an incident such as flooding, theft or fire.
At M & N Insurance Services Limited we offer full claims support for every one of our customers as part of our service. We will fight your corner and act as an intermediary between you and the insurer to ensure you get a fair outcome on any claim you need to make. Our dedicated team will be there every step of the way to ensure you have the advice and support you need to move forward with your claim in confidence. To find out more, contact us on 020 8202 4474.