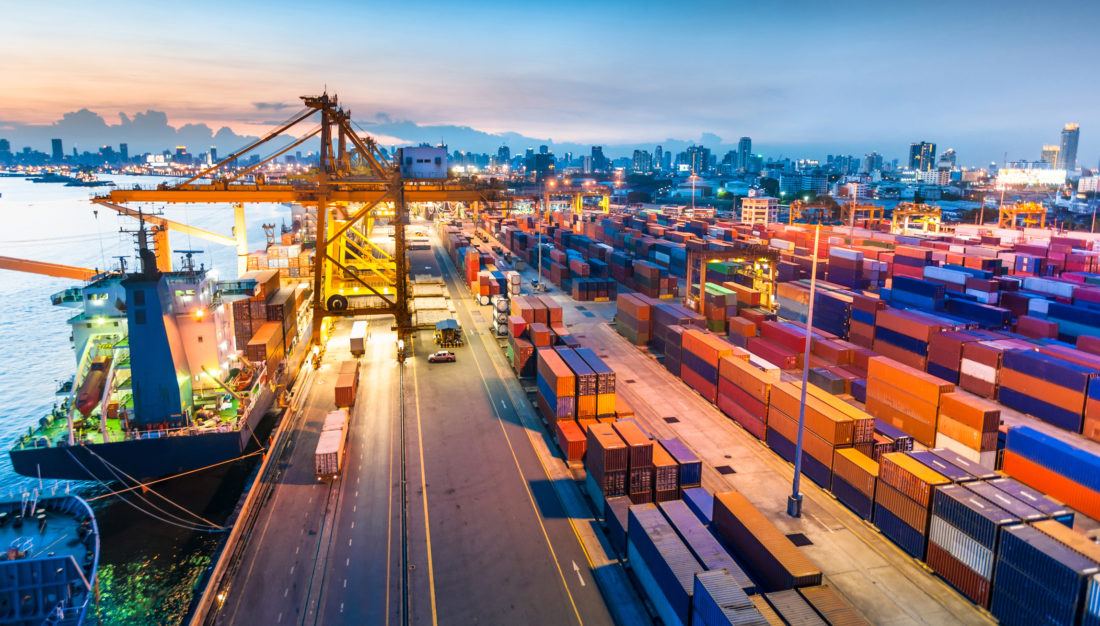 Hiring apprentices in the marine industry
An apprenticeship is a structured training programme which allows people to work while studying, gaining the experience to succeed in a new industry. This allows young people to get into employment sooner and older people to explore a new vocation while still maintaining an income. This route to employment is particularly valuable in the marine industry since many of the practical skills are nigh on impossible to learn on paper.
Apprenticeships in the marine industry
The marine industry has a huge part to play in the UK's economy, especially in the export and import trades. The nature of the industry means that there is a balanced mix of theoretical and practical learning, so it is well suited to an apprenticeship. Allowing people to learn with hands-on experience while giving them time to study the theoretical side of things can make for an influx of bright young talent to join the industry.
Incentives to young talent
Many young people are attracted to apprenticeships over university degrees because they can get a wage straight away and avoid the build-up of eye-watering university fees. As these fees creep up, so does the younger demographic's inclination to 'hit the ground running' in the world of work. If your business offers apprenticeships, you will attract a wider range of talent than those who don't. It also allows you to instil strong work ethics into people at the beginning of their careers, long before they develop bad habits or ways of doing things which do not correlate with your own.
For the marine trade, apprenticeships may be few and far between. Sticking your neck out by offering apprenticeships is a brave move and you can reap the benefits when you employ the best young talent and train them sufficiently.
Improved subsidies
More than ever before, the government is encouraging businesses across different trades to offer apprenticeships. No matter how small or large your operation, there are a lot of subsidies and incentives in place for you to offer this as a career path.
Understanding the apprenticeship levy
The government introduced the apprenticeship levy for employers who spend 3 million or more on their annual payroll in April 2017. This does not affect the way you fund training for apprentices. This money can only be recouped by spending it on business apprenticeship training. Anything that's left at the end will go towards smaller, non-levy paying businesses. The purpose of this is to help improve the quality and the number of apprenticeship opportunities available.
The type of apprenticeships available
In the shipping sector, there are many apprenticeships available for crew members, both for on deck and in the engine room. There are also opportunities across marinas, including moving and maintaining boats, for port operatives, engineers and driving/navigating ships.
Not sure how hiring an apprentice would affect your insurance? If you have any queries about this, or anything else relating to your insurance policy, call M & N Insurance Service Limited on 020 8202 4474. We'll talk you through what you need to know.